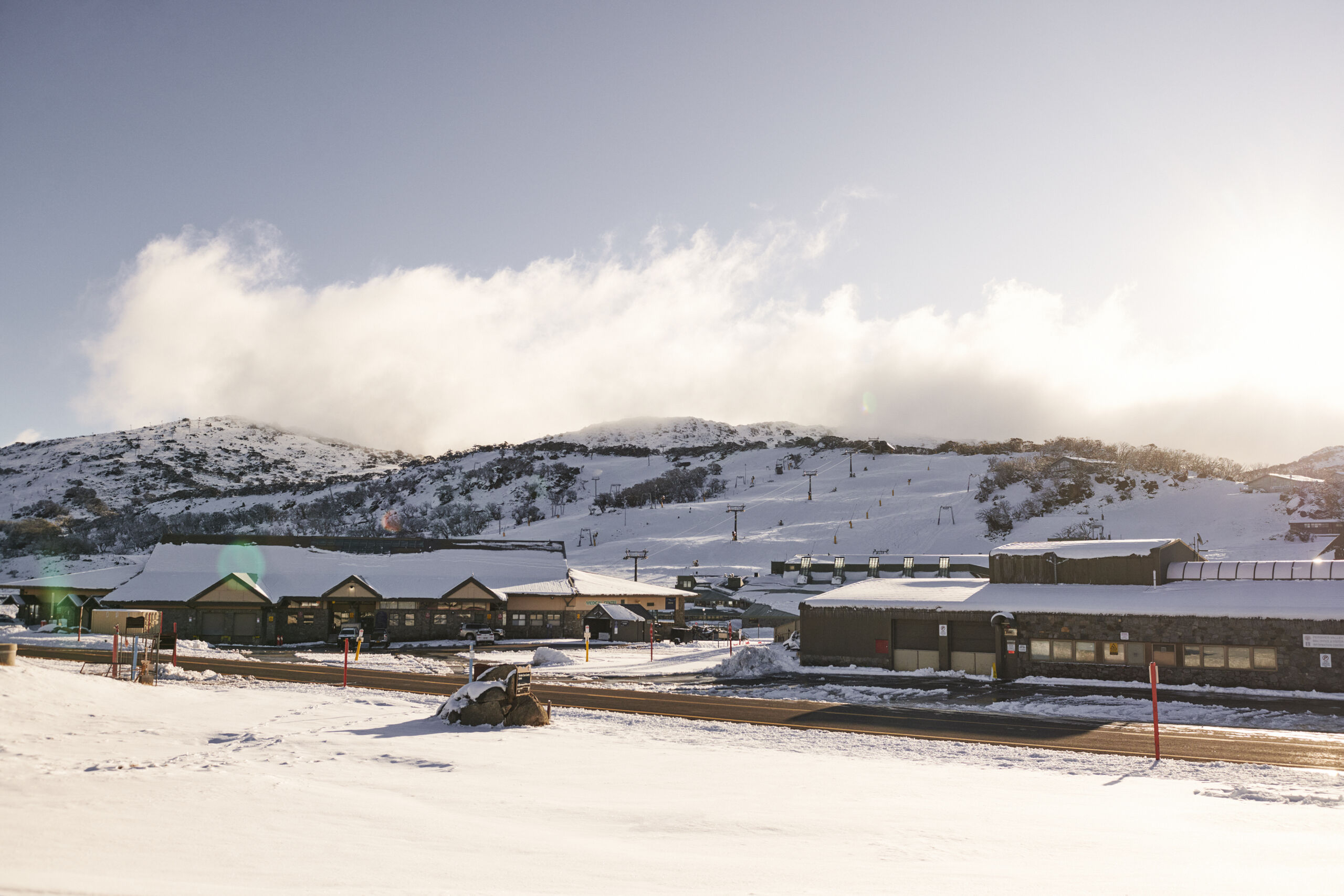 EXPLORE WINTER
Experience the Seasons of the Australian Winter in Perisher
When planning your winter getaway to Perisher, it's essential to consider the distinct seasons that shape the experience. Each season offers unique opportunities, and we're here to guide you through the best times to visit.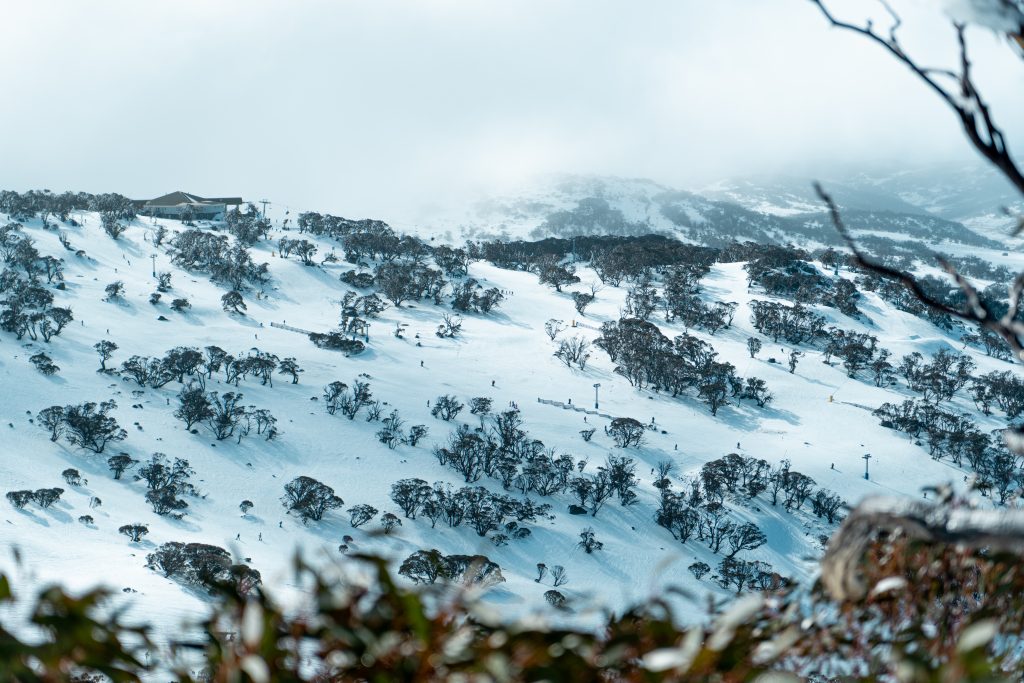 Value Season – June and September to End of Season
For those seeking the perfect blend of affordability and snowy adventures, our value season in June and September is a hidden gem. You can relish the full "on snow" experience at exceptionally reasonable rates. Perisher's cutting-edge snowmaking technology ensures that you'll find excellent snow conditions, even early or late in the season.
June and September are particularly attractive options, especially if you're new to the world of snow. Plus, keep an eye on our calendar for exciting resort festivals happening during these months. It's the ideal time to kickstart your snow journey.
Mid Season – July
As July rolls around, Perisher begins to transform into the winter wonderland it's renowned for. The temperatures drop, and the chance of natural snowfall increases. This is a highly popular time to visit, as the mountain takes on a magical aura.
While July is a busy period, planning for your trip is important unless you can come outside of the school holidays. It's a perfect time for families and avid snow lovers to experience the thrill of Perisher
Peak Season – August
August is the crown jewel of the Australian Alps, where winter reaches its zenith. It's synonymous with one word: "SNOW!" The earlier blizzards of winter give way to breathtakingly beautiful days, making August traditionally the best time to be in Perisher.
During this peak season, the slopes are adorned with glorious snow, and the atmosphere is electric with the laughter and excitement of snow enthusiasts. It's an experience like no other. If you're looking for the quintessential alpine adventure, August is the month to be here.
Plan Your Perfect Winter Escape
No matter which season you choose for your Perisher getaway, you're in for an unforgettable winter experience. Whether it's the incredible value, the magic of mid-season, or the peak of perfection in August, there's a season that caters to your desires.
Join us in Perisher and let the Australian winter cast its spell on you, no matter when you decide to visit.