Connect with the team
At The Stables Resort Perisher, our commitment to delivering an extraordinary guest experience begins with our exceptional team. We take immense pride in our dedicated and talented employees, recognising that they are the driving force behind our success. We believe that by nurturing a work environment where our team members are valued, supported, and empowered, we can exceed the expectations of our guests. Our unwavering belief in the importance of our employees reflects our dedication to delivering not just a stay, but a memorable and unforgettable experience to every guest who chooses The Stables Resort Perisher.
---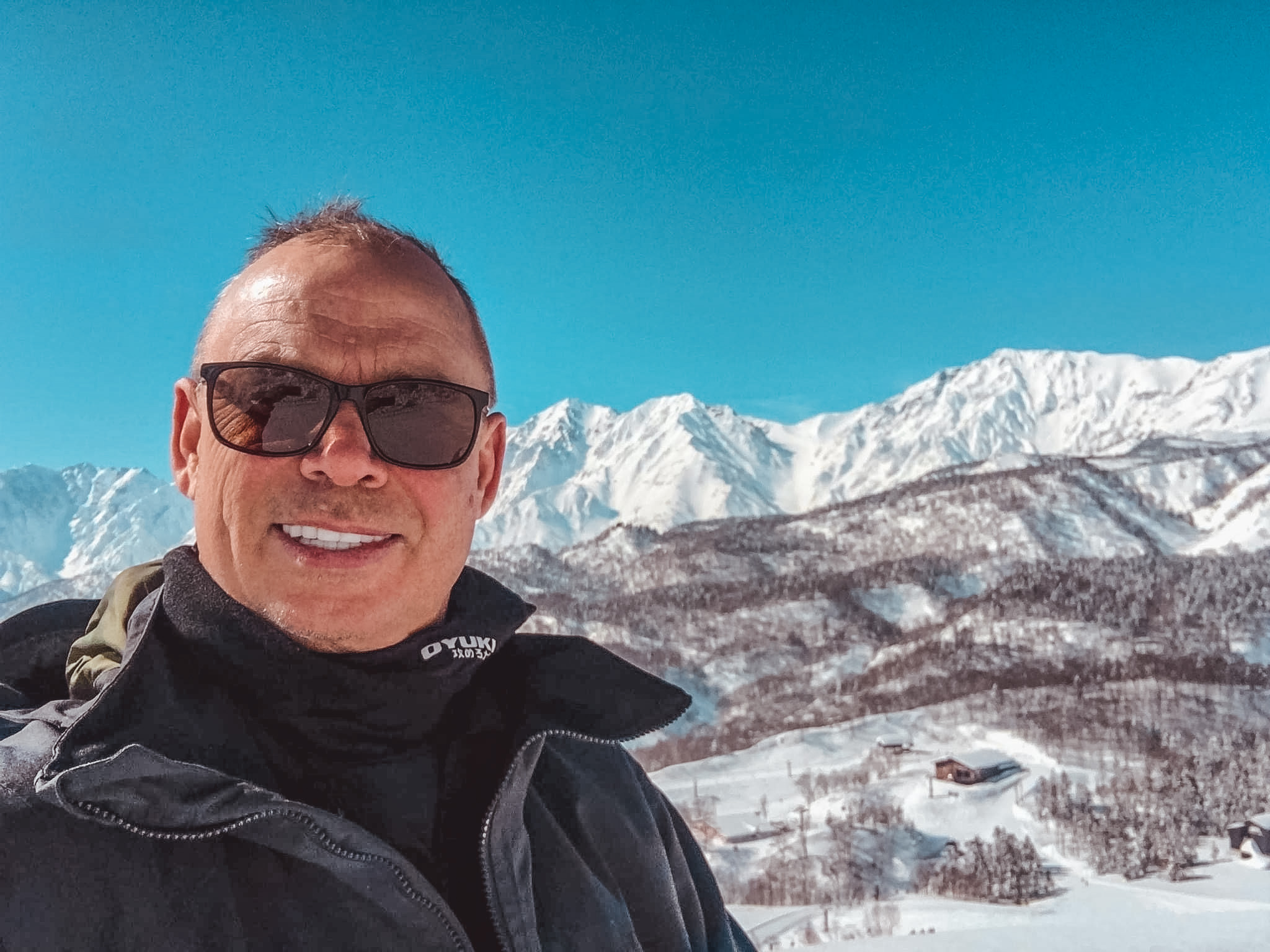 Peter Williams
Reservations Manager
Meet Peter Williams, our very experienced & friendly Reservations Manager.⁠
⁠
Peter has 35 years hotel management experience in locations from Sydney, Newcastle, Perisher to Japan. In the recent years, Peter lived and worked in Japan for 4 full years as General Manager of a number of hotels, including deluxe chalets and boutique hotels, restaurants & and bars.⁠
⁠
After returning from Japan, Peter joined The Stables Resort Perisher in 2018 as Resort Manager. Peter has since completed a 2 seasons on-site & is very experienced in all areas of our resort. ⁠
⁠
Peter loves his family time and is passionate about his health and fitness. Very active, Pete loves to surf, ski, go motor biking and go-carting.⁠
⁠
Fun Fact – No skiing experience until 2018 and have since skied 85 days in Japan and 46 days in Perisher.⁠
⁠
If you see Peter about, be sure to say hi.⁠ ⁠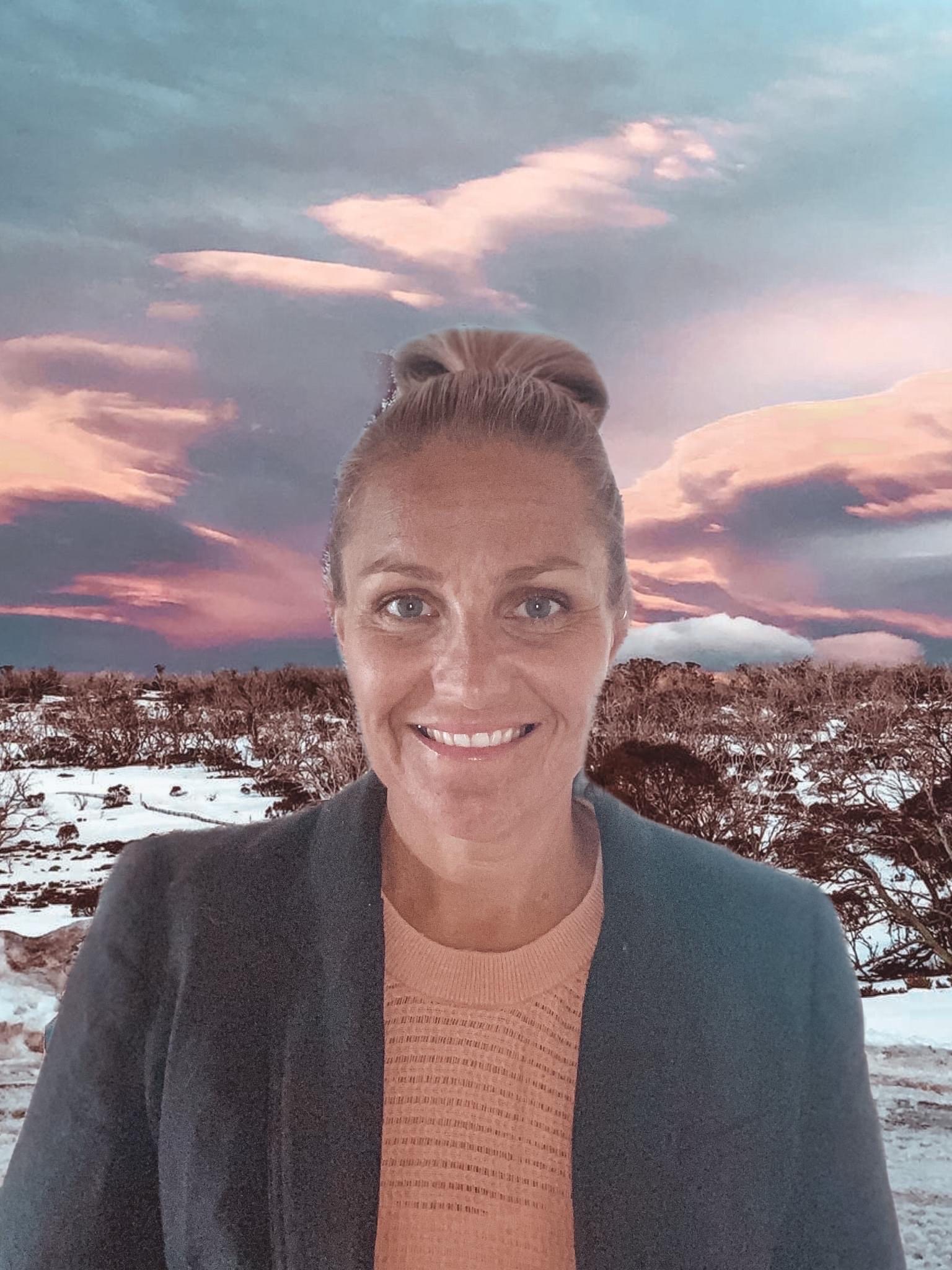 Kristie Stubbs
Admin / Marketing Support
Meet Kristie Stubbs, our bubbly & approachable Part time Administration & Marketing Support.⁠
⁠
This is Kristie's second year with The Stables Resort and is very excited to be a part of this Winter Wonderland Resort and the amazing new team. ⁠
⁠
Kristie has always been a lover of Perisher Valley and the beautiful landscapes our snowy mountains provides for us. Kristie has always worked within 5 star resorts and brings a wealth of experience to our unique resort. ⁠
⁠⁠
Kristie is a mum of 3 and loves to bring her family to Perisher each year for their annual snow holiday. Kristie has been visiting Perisher for many decades.
⁠Fun fact: While living in Canada for 12months, Kristie snowboarded almost every single day of the winter snow season, even when it was -30 degrees.⁠